You may be thinking "everyone wears a suit, how hard can it be?"! Well, you may be surprised! We are going to walk you through the top 10 tips on wearing your Sunday best whilst oozing smooth and sophisticated.
1.The width of the tie should match the width of the lapel.
It's all about balance when it comes to your tie width, make sure your tie at its widest point matches the lapel at its widest point. You can go up or down by about 0.25inch but using this as a rule of thumb will help you achieve a more balanced look.
2.Your belt should be fairly thin and the same colour as your shoes.
By fairly thin, we mean just that, don't go super skinny as you'll look like you stole it from your mother or girlfriend!
3.The Savile Row Fold keeps your dress pants from falling off the hanger.
You can see a tutorial video
here
. You'll be thankful you did!
4.Know your neck size and arm length.
An ill-fitting suit give a bad first impression. Make sure you know your measurements before purchasing a suit. If you would like some guidance on how to measure, be sure to read our guide 
here
, so you don't end up looking this like.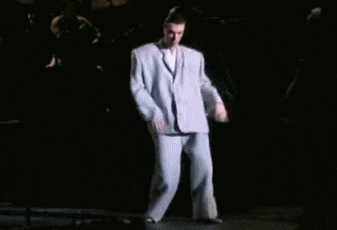 5.Always unbutton your suit before sitting down, or you risk ruining it.
very rigid, uncomfortable, and probably unflattering.
6.Always go with the classic Windsor knot for your tie, but use the size of your head to determine whether you should go half or full Windsor.
If you can tie it like this, we'll be very impressed!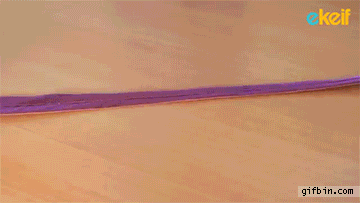 7.Remember to cut open the thread on the back vent and pockets.
This will allow your suit to sit comfortably, and eliminates the chance of a loose thread hanging behind you!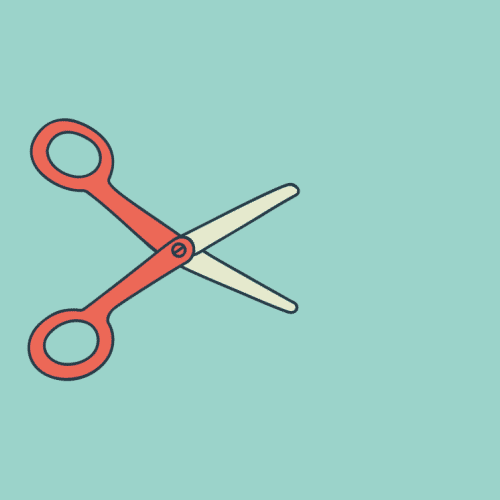 8.Always remember the 'sometime, always and never' rule.
Whether you're wearing a single breasted or double breasted suit, the 'sometimes, always and never' rule applies.
Top button: sometimes
Middle button: always
Bottom button: never
9.A pocket square adds an extra level of polish, but make sure it doesn't match your tie in either pattern or fabric choice.
Don't be fooled into wearing a matching pocket square and tie, just because some are available to buy in sets. They should definitely complement each other so don't got too crazy with different colours, but matching just doesn't look good.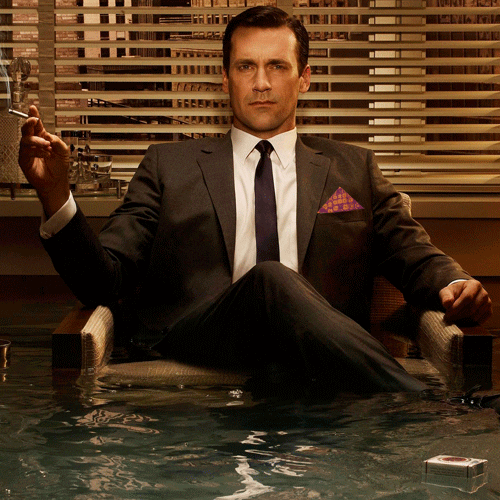 10.Be comfortable
If you don't feel comfortable, you won't look comfortable!